Edu-fy partners with other like-minded companies, organisations and individuals to co-create and implement innovative educational projects.
Our current major projects are Straylings® Oldhaven, Global Goals Challenge and Our Essence. We currently have a joint project with the United Nations Association of Australia NSW Division (UNAA NSW).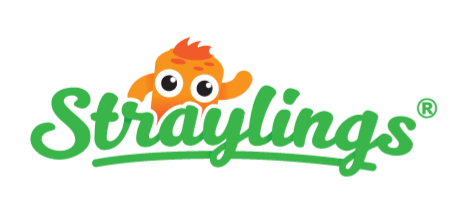 An engaging game that encourages skilll-building. Learning through play strengthens neural connections and reduces cognitive load.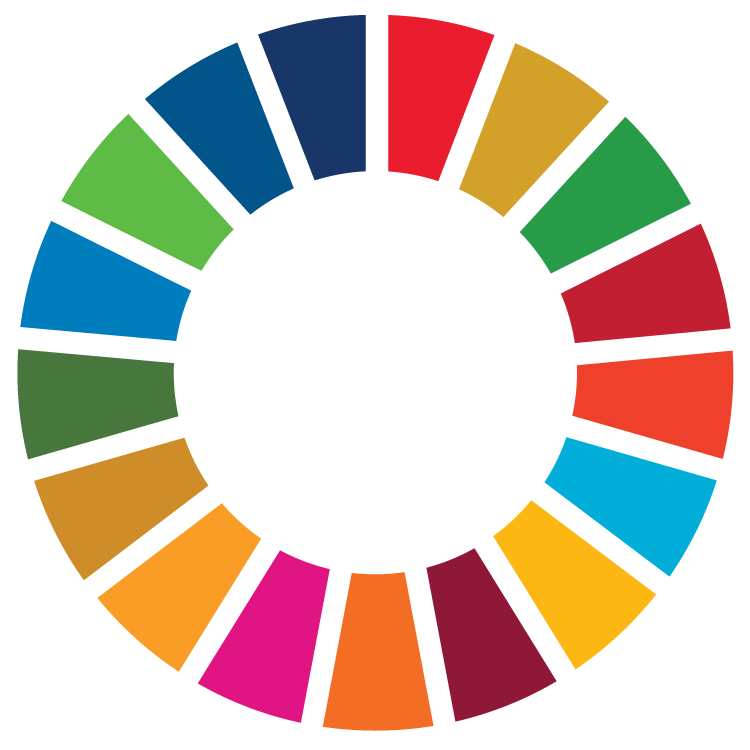 In line with our transformative approach to teaching and learning we offer an integrated program that engage learners through complex real-world problem-solving using game-based mechanics.
A literacy program that empowers children, particularly speakers of First Nation languages, to interact with the written word initially in their first language.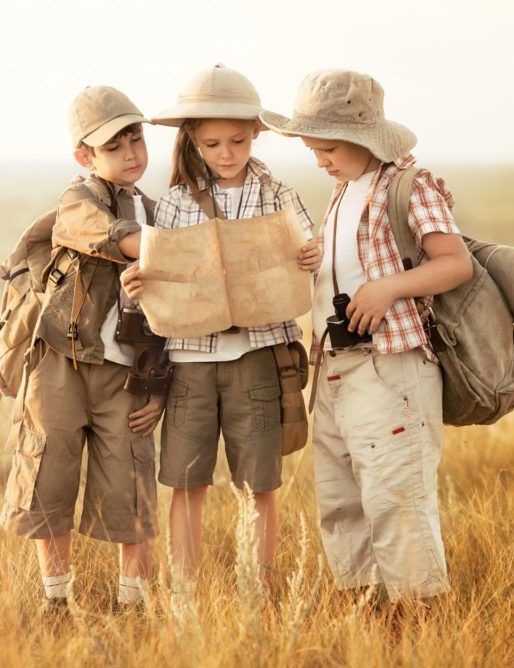 From time to time we will collaborate and co-create with partners on projects that are in line with our core beliefs and values. Currently we are working with the United Nations Association of Australia (New South Wales Division)
We invite collaborators and supporters who share our vision to join us and become an Edufier! Partner with us to make equitable quality education for all children a truly global reality.