Learning is a Game of Discovery.
Play Well!
Edu-fy is a for-purpose social enterprise with the aim of making education equitable to all learners in line with UN SDG 4: Quality Education.
We connect learners anywhere to quality teaching resources that teach 21st century skills and help them link everything they learn and face the global challenges that are ahead.
Edu-fy partners with other like-minded companies, organisations and individuals to co-create and implement innovative educational projects.
Our current major projects are Straylings®, the Collaborative Global Changemaker Program (CGCP) and Our Essence.

The CGCP is being implemented in partnership with the United Nations Association of Australia NSW Division (UNAA NSW).
We invite collaborators and supporters who share our vision to join us and become an Edufier! Partner with us to make equitable quality education for all children a truly global reality.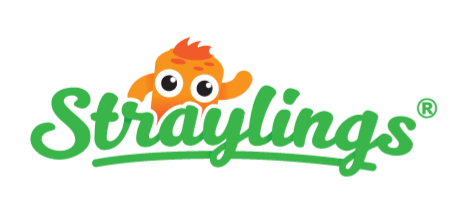 An engaging game that encourages skill-building. Learning through play strengthens neural connections and reduces cognitive load.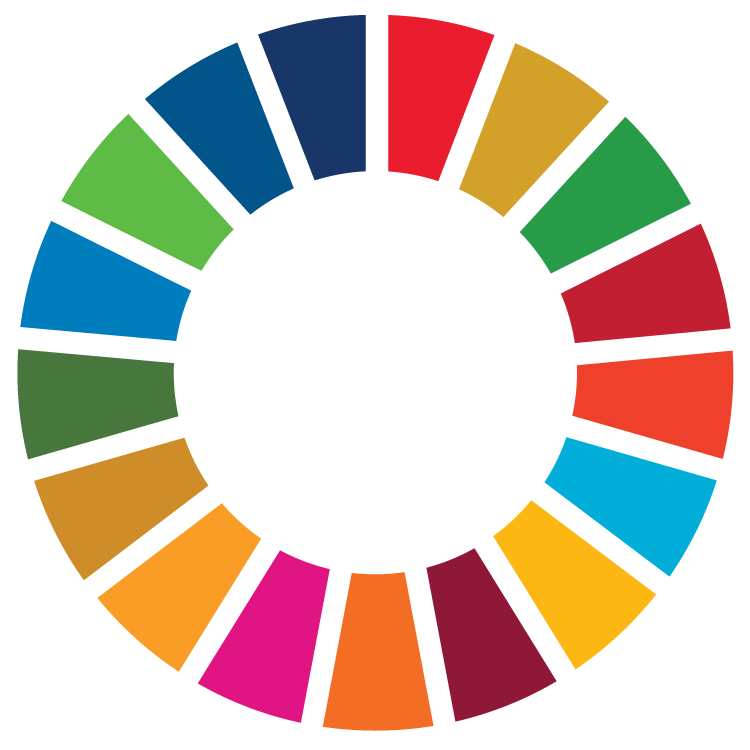 In line with our transformative approach to teaching and learning we offer Global Goals Challenge that engage learners through complex real-world problem-solving using game-based mechanics and coding.
A literacy program that empowers children, particularly speakers of First Nation languages, to interact with the written word initially in their first language.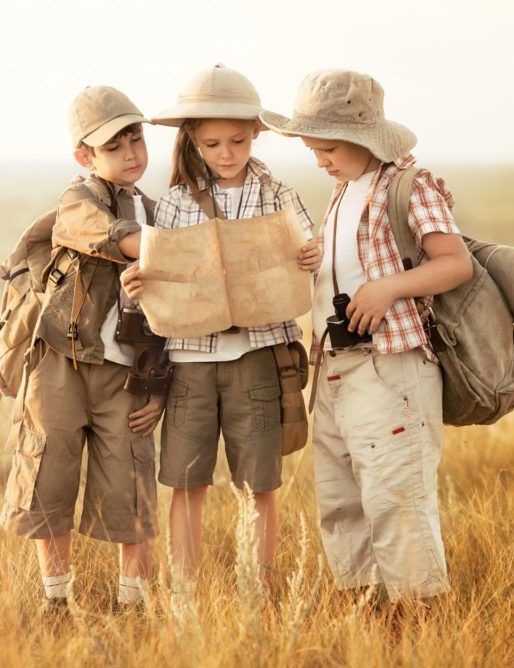 From time to time we will collaborate and co-create with partners on projects that are in line with our core beliefs and values. Currently we are working with the United Nations Association of Australia (New South Wales Division)
UN Sustainable Development Goals
The 2030 Agenda for Sustainable Development, adopted by all United Nations Member States in 2015, provides a shared blueprint for peace and prosperity for people and the planet, now and into the future. At its heart are the 17 Sustainable Development Goals (SDGs), which are an urgent call for action by all countries – developed and developing – in a global partnership. They recognise that ending poverty and other deprivations must go hand-in-hand with strategies that improve health and education, reduce inequality, and spur economic growth – all while tackling climate change and working to preserve our oceans and forests.
PART 1 – THE EDUCATION SYSTEM Background The Bridge to Nowhere imagery is best represented by the Honduran bridge across...
Read More
Let's collaborate and co-create!
Do you share our beliefs, values and objectives and want to support us? There are many ways to become an Edufier: 
• Join our team – work with us on innovative projects that transform the education system.
• Partner with us – Form a strategic alliance to accelerate collective action and maximise impact
• Support us – we welcome your support in providing resources to pursue our mission.